EARTH FUTURE ACTION
HOME ABOUT REPORTS CONTACT HELP WANTED
---
A PROPHETIC VOICE FOR PEACE
IRISH POLITICAL LEADER CLARE DALY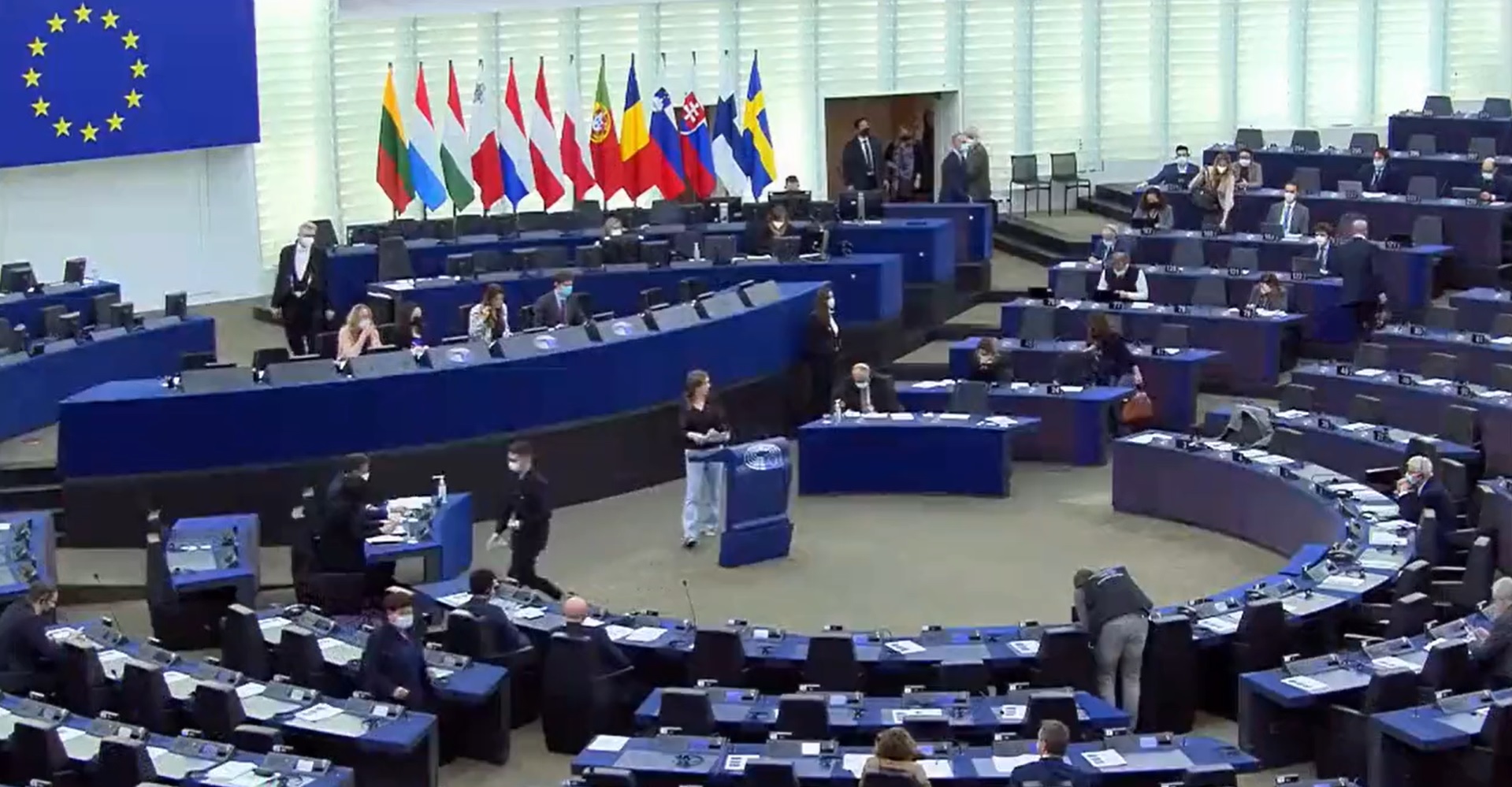 Clare Daly is an Irish political leader, member of the European Parliament, and a courageous voice for peace.
We don't always agree with Clare Daly but would like to present some of her videos below to offer a point of view outside of the U.S. mainstream consensus.
VIDEOS ON WAR IN UKRAINE
Sanctions Do Not Bring Peace, 1 minute and 13 seconds, (Twitter, April 7, 2022)
The EU economic war against Russia does nothing to help innocent Ukrainian citizens, 2 minutes and 34 seconds, (Twitter, April 7, 2022)
VIDEO ON BARACK OBAMA
Clare Daly Tells Irish Parliament that Barack Obama is a War Criminal, 5 minutes and 50 seconds, (YouTube, 2013)
At the time of this video, Clare Daly was a member of the Irish Parliament.
She spoke out on the hypocrisy of Obama's statements to children in Northern Ireland.
Obama said, "Those that choose a path of peace I promise you that America will support you every step of the way - We will be the wind at your back."
She mentions how he has also contributed to the destabilization of Syria by arming extremists and to the dramatic escalation of the drone war.
CLARE DALY SITES
RELATED LINKS
Ukraine
Jeffrey Sachs on Ukraine: Talk, don't escalate (Asia Times, 4-23-22)
Opinion: A negotiated peace is the only way to end Russia's war on Ukraine (CNN, 4-21-22)
Syria
Syrian War Facts (World Future Fund)
Syria 2018 (World Future Fund)
Afghanistan
Reparations in reverse: Afghanistan pays, Vatican prays, US preys (Aljazeera, 4-22-22)