EARTH FUTURE ACTION
HOME ABOUT REPORTS CONTACT HELP WANTED
---
STOP BIDEN'S PLAN TO RESTART "PLAN COLOMBIA"
THE PLAN FOR MASSIVE PESTICIDE SPRAYING
IS A THREAT TO THE HEALTH OF COLOMBIA'S CIVILIANS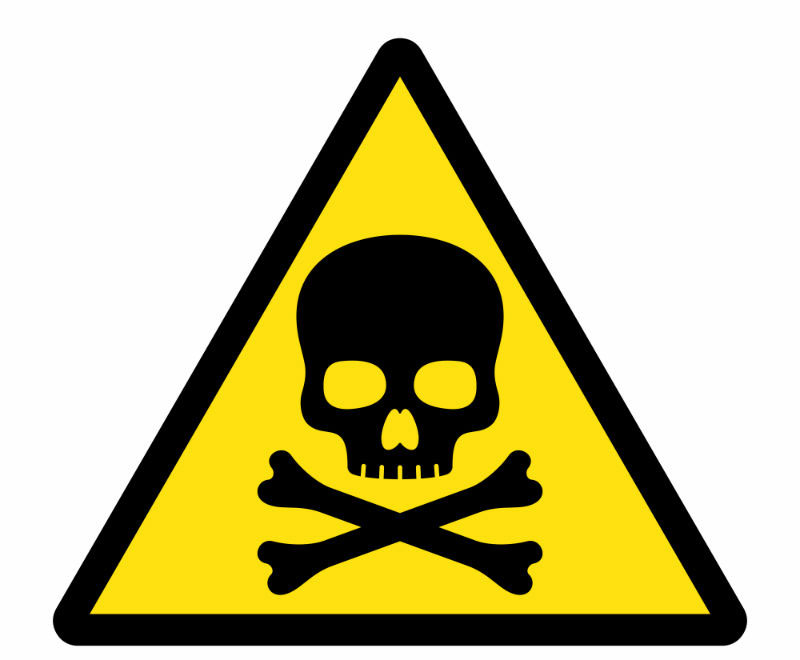 150 EXPERTS ON DRUGS, SECURITY AND ENVIRONMENTAL POLICY URGE BIDEN TO RECONSIDER
In Colombia over $10 billion of American aid have financed a military campaign and a giant pesticide spraying campaign in some of the most sensitive ecological areas on this planet.
"Plan Colombia" was a U.S. foreign aid, military aid initiative aimed at combating Colombian drug cartels by spraying their crops with the toxic herbicide, glyphosate. Plan Colombia was signed into law in 2000, by Former President Clinton. The aerial fumigation program continued throughout the US presidencies of Bill Clinton, George W. Bush, and Barack Obama, until 2015, when it was stopped.
It was stopped when the World Health Organization found that glyphosate was probably carcinogenic. The United States balked at dropping the spraying program but said it would respect Colombia's decision. (The Guardian, 2-3-2016).
Now President Joe Biden is pushing Colombia to restart the program.
More than 150 experts on drugs, security, and environmental policy in the region have written an open letter to Biden, saying the spraying campaign is "misguided" and Biden's decision "could not have come at a worse time."
"The recently announced decision sends an unfortunate message to the Colombian people that your administration is not committed to abandoning the ineffective and damaging war on drugs internationally, even as your administration takes bold steps to mitigate its multiple impacts on Black, Indigenous, and people of color in the United States," says the letter, spearheaded by the Center for Studies on Security and Drugs at the Bogotá-based Los Andes University.
"By backing fumigation, your administration is implicitly endorsing former President Trump's damaging legacy in Colombia," the letter says. "It was your predecessor who, shortly after taking office, intensified demands on our country to resume spraying with glyphosate, which has been shown to pose significant health and environmental risks to affected populations."
The experts point to how aerial spraying with glyphosate can cause serious health problems, such as cancer, miscarriages, and respiratory illness, and environmental destruction—biodiversity loss, soil damage, and contamination of water sources. (Common Dreams, 3-20-21)
Colombia has paid a high price to fight the "war on drugs," with costs amounting to approximately 1.1 percent of its GDP per year from 2000 to 2008. (Brookings Institution, 2016) PDF.
The cited Brookings Institution report also states, "Manual eradication of coca cultivation has proven to be considerably more cost effective than aerial spraying with pesticides, and it has fewer harmful side effects on the environment and inhabitants."
According to the US non-governmental organisation, Washington Office on Latin America (Wola), Plan Colombia helped in the aerial fumigation of more than 1.6 million hectares of coca in the country. (BBC, 2-4-16)
And according to Wola, the fumigation strategy didn't even work.
Land cultivated with coca went up from 48,000 hectares in 2013 to 69,000 in 2014, the UN said. (BBC, 2-4-16)
Cocaine production does not appear to have gone down either - in 2015, Colombian security forces seized a record 252 tons of the drug. (BBC, 2-4-16)
Despite costing the U.S. $10 billion, Plan Colombia was largely ineffective (in addition to being toxic). And yet the Biden Administration is considering restarting the program. We urge him highly against this.
---
ABOUT PLAN COLOMBIA
---
BIDEN'S PUSH TO RESTART PLAN COLOMBIA
Biden Pushes Colombia to Restart Glyphosate Spraying Program (Common Dreams, 3-20-21)
Open Letter to Biden from 150 Experts Urging him Not To Restart Spraying Campaign
---
COMMENTARY
'Plan Colombia': How Washington learned to love Latin American intervention again (The Washington Post, 9-18-16)
15 Years and $10 Billion Later, U.S. Efforts to Curb Colombia's Cocaine Trade Have Failed (Foreign Policy, 2-8-16)
Has Plan Colombia really worked? (BBC News, 2-4-16)
Plan Colombia by Noam Chomsky (2000)
---
US GOVERNMENT OPINIONS AND OFFICES
Reports, Information, & Legislation
Office of National Drug Control Policy: ONDCP
Bureau for International Narcotics and Law Enforcement Affairs
United Nations Office for Drug Control and Crime Prevention
Interamerican Observatory on Drugs
---
Reactions to Plan Colombia and the Use of Pesticides on the Rain Forest and Peasants
STUDIES, POSITION PAPERS & INFORMATION
Plan Colombia - An Analysis of Effectiveness and Costs (The Brookings Institution, 2016) PDF
Transnational Institute: Drugs and Democracy in Columbia
A very useful site. Be sure to check out the links on this page.

LAB Books: Chemical Warfare in Colombia: The Costs of Coca Fumigation

Mama Coca: Academic Journal on the Drug War in the Americas
Sentimentalists en Action: Open Letter Against Aerial Spraying in Chocó, Colombia
---
VIDEO ON PLAN COLUMBIA
Plan Colombia Cashing-In on the Drug War Failure
"A one hour documentary about the first U.S. Oil War of the 21st century".
"It's been 20 years since the launch of the US taxpayer-funded "War on Drugs" in Colombia
and still, more and more drugs and narco-dollars enter the country each year."- From the synopsis.
---
Amazon Alliance
Defending the rights, territories, and environment of peoples of the Amazon Basin.

Washington Office on Latin America

NACLA
North American Congress on Latin America
Transnational Institute

Colombia Human Rights Network
---
U.S. DRUG POLICY

Common Sense for Drug Policy

Drug War Facts
PBS Chronology: Thirty Years of America's Drug War
---