---
HOW TO PROVIDE AID TO THE PEOPLE OF UKRAINE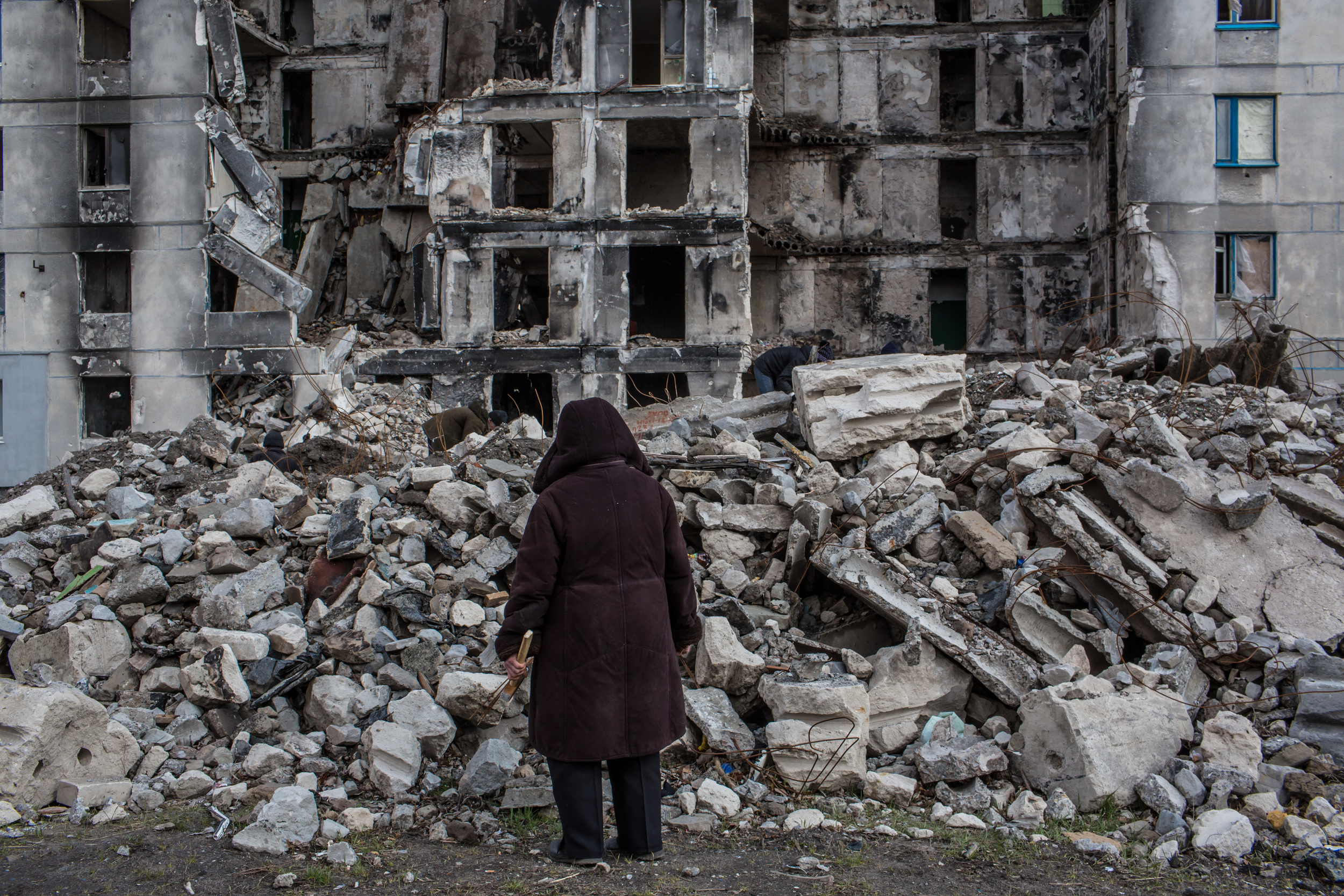 The war in Ukraine has created a humanitarian disaster.
Now, many around the world are left wondering how to help.
We will post some resources below.
---
Disclaimer: These are sources deemed to be reliable. We are posting these links as a service to our readers.
We do not endorse any particular organization. We leave it to our readers to do their own research.
---
ORGANIZATIONS
International Rescue Committee
United Nations High Commissioner for Refugees
The U.N. World Food Programme and World Food Program USA
---
NEWS ARTICLES
How to help Ukraine amid Russian attacks (ABC News, 2-28-22)
Here's how Americans can donate to help people in Ukraine (Washington Post, 2-27-22)
Support for refugees fleeing Ukraine (AirBNB News, 2-28-22)